I'm Ray, a photographer based in Brighton, East Sussex. Brighton is a seaside resort city on the south coast of the UK.
I've been based in Brighton since 2008, although I'm originally from London. Brighton is a great city for photography, with so many iconic sights and interesting people to photograph.
I first got into photography as a young boy. By the age of 13 I had a darkroom in our tiny attic at home and I processed the film and prints myself.
I've owned a camera ever since, albeit with some years of photographic inactivity along the way. It was after moving to Brighton that my interest in photography was rekindled.
These days I only shoot digital, my film days are a distant but cherished memory. It was fun!
Career CV
I spent 20 years in the print and graphics industry, working my way up to Managing Director. I left the printing industry in 2008.
In 2009 I changed direction completely and qualified as a Commercially Endorsed Yachtmaster. Then I started a charter boat hire business which I still manage to this day.
However, I only work about 150 days a year with that business.
With so much spare time on my hands I decided to turn professional with my photography, which I did during 2019.
I alway push myself creatively whether shooting professionally or for my own enjoyment.
Portfolio Work
When I'm not shooting professionally I like to expand my portfolio and this website mostly features that work:
Street Photography
I developed a love for street photography after that move to Brighton. I like to photograph daily life in a way that tells a story. This is why some of my images are a fusion of the street and documentary genres.
My style leans towards bold and punchy colours or high contrast black and white images.
Where appropriate I like to incorporate dynamic elements into my street photographs. This includes using techniques such as motion blur, abstractionism or the use of wide angle lenses to alter perspective.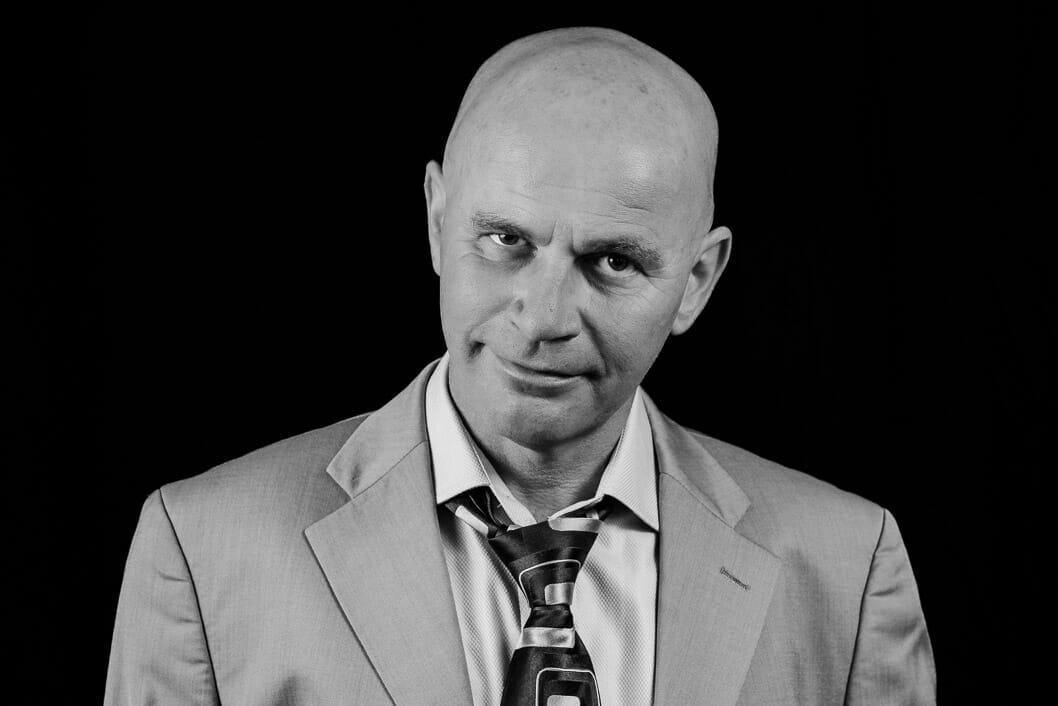 Travel Photography
For my travel photography I like to visit countries where the culture and way of life is far removed from our western lifestyle here in the UK.
Recent trips include Vietnam, Cambodia, Egypt and India.
These are fantastic destinations for photographers like me who prefer to photograph the local people rather than the tourist attractions.
People and Portraits
I shoot formal portraits in a studio environment or outdoors. However, my real passion is environmental people photography, the kind of work that provides a narrative and tells a story.
Professional Work
If you need a professional photographer and would like to work with me please do contact me to discuss it.
Photojournalist, Events and Documentary Photographer
In a nutshell, if you're looking for a freelance photojournalist, event or documentary photographer who knows how to tell a story with their images, I'm your guy.
I'm primarily interested in projects that seek to document people. For example: corporate, events, clubs, charities, organisations, campaign groups, social issues and the like.
Design and Content Creation
I'm also a keen writer and blogger. I designed this website myself and create all of the content for it too.