My Story
I've been based in and around the Brighton area since 2008, although I'm originally from London. Brighton is a great city for photography, with so many iconic sights and interesting people to photograph.
I first got into photography as a young boy back in the 1980's. By the age of 13 I had a darkroom in our tiny attic at home and I processed the film and made the prints myself.
I've owned a camera ever since, albeit with some years of photographic inactivity along the way. It was after moving to Brighton that my interest in photography was rekindled.
These days I only shoot digital, my film days are a distant but cherished memory. It was fun!
More about Ray
I also publish my portfolio of image galleries and write about my work, categorised by the photographic genres I specialise in:
Unit Stills Photographer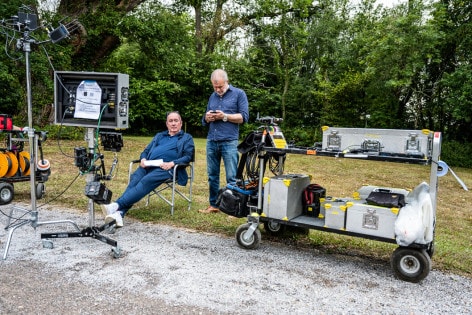 I specialise in Film and TV stills. You can learn more about my work as a unit stills photographer in London and the rest of the UK here.
More Professional Photography
Alternatively, you can learn about more of my work as a professional photographer in Brighton, London and the South East here.
Brighton Street Photography
Locally, I'm a prolific street photographer in my spare time. You can learn more about my Brighton street photography here.
Street and Travel Photographer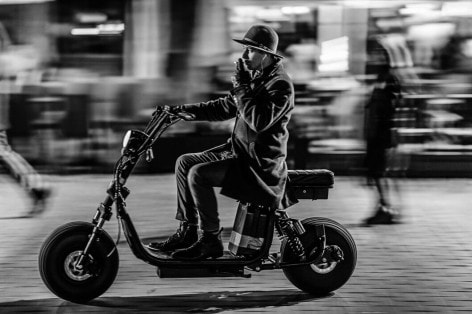 Another of my genres is travel photography. You can learn more about my work as a street and travel photographer in the UK and internationally here.
Company and Trading Name Information
Ray Burn Photography is a trading name of Burnimage Limited. Ray is the sole director and employee of this company.
Company Name: Burnimage Limited – T/A Ray Burn Photography
Company Registered Number: 06978907 England
VAT Number: 976 6454 65
Insurance: The company maintains appropriate public liability insurance for professional photographic services.