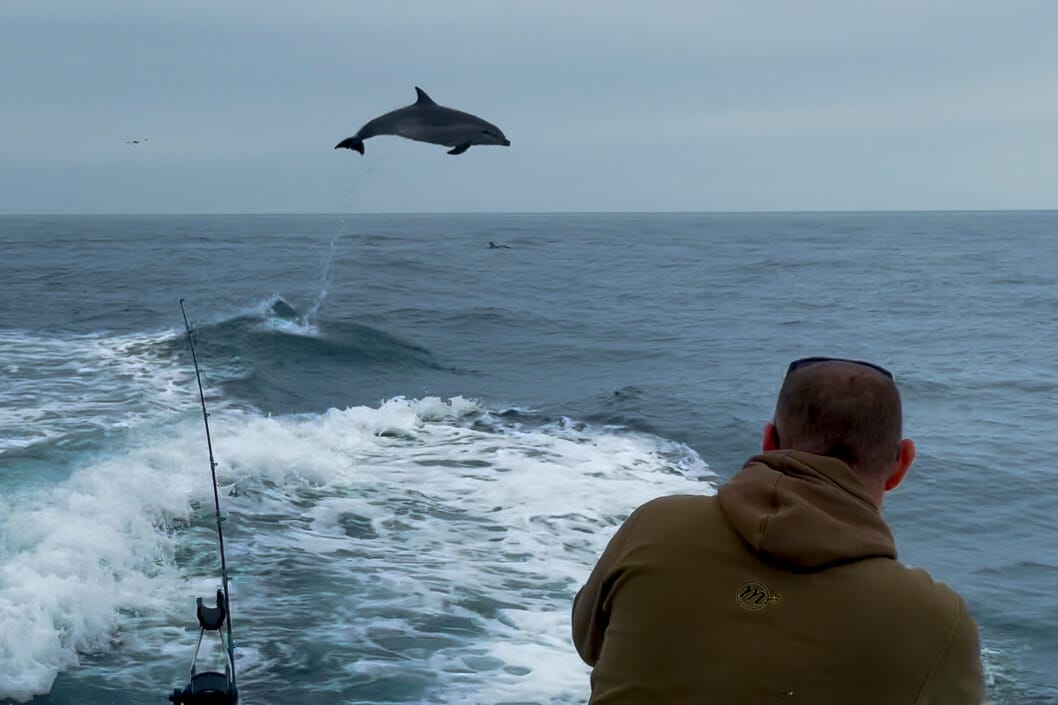 I captured this video footage on 29th June 2021 of what is widely regarded as the largest Dolphin leap ever recorded in Brighton and Sussex waters! So this post is different from my normal photography. It's videography that you will want to see!
Once in a Lifetime Experience!
This was a once in a lifetime experience, even though I spend a lot of time at sea! I doubt I'll ever experience this level of interaction with Dolphins again. This was a pod of some 20 plus Bottlenose Dolphins playing with my boat for about half an hour. It was truly magical. See for yourself:
Sussex Dolphin Project
If you want to learn more please follow the amazing work of the Sussex Dolphin Project. The best place to keep up to speed with their work is on their Facebook page here.
Featured on ITV Meridian News
This footage was picked up by ITV Meridian News. I was interviewed by their reporter Andy Dickenson on Thursday 15th July and it was broadcast the same day on the 6.30pm bulletin. Introduced by the legend that is Fred Dinenage no less! If you missed the broadcast you can see it here.
Copyright and Usage Rights
This footage is under the management of my photography agent Media Drum World and any enquiries to use this footage commercially must be addressed to them. It's totally fine to share it on your personal social media though!
More Brighton and Sussex Photography
You can see more of my Brighton and Sussex photography here.
Share this Post: