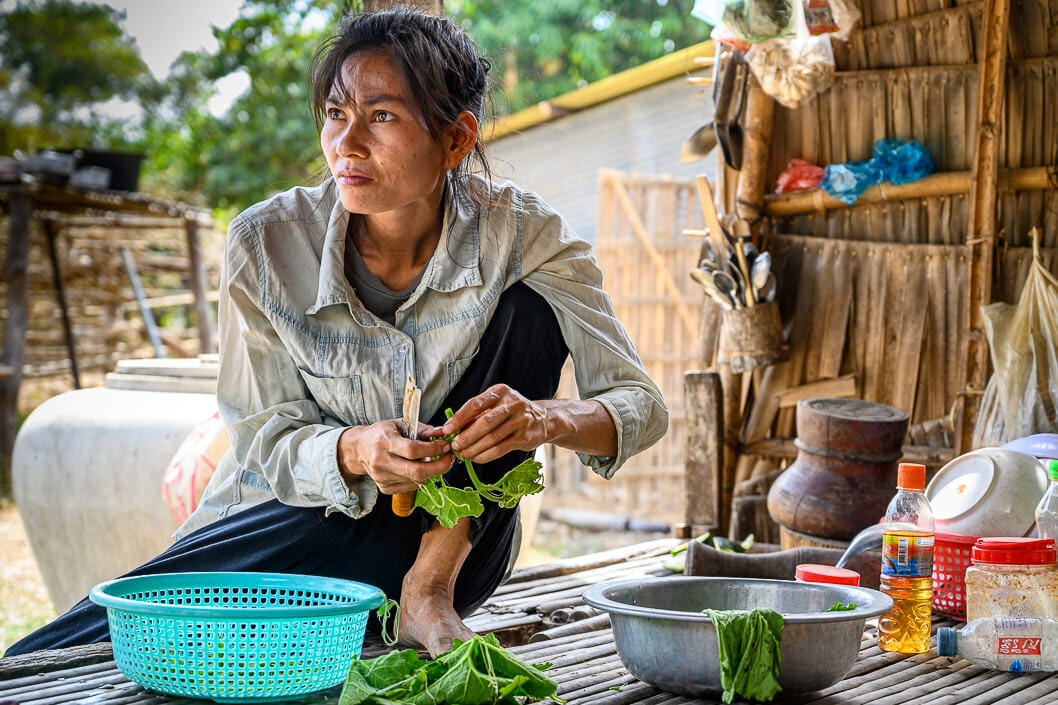 This is a photo documentary telling the story about life in rural Cambodia. It's quite different from much of my travel photography and street photography which generally features city life.
I spent a couple of weeks in Cambodia in January 2020, visiting the capital city Phnom Penh and Siem Reap where the Angkor Wat Temple complex is located. Of course, these famous locations are a treasure trove for travel and street photography.
However, for me, rural Cambodia was the unexpected star of the show. In fact, if I ever get the opportunity to return to Cambodia, it will be to see and photograph more of these rural areas and the way of life.
The images in this gallery feature three locations:
The Bamboo Train in Battambang
Andong Russey Pottery Village
Kampong Luong Silversmith Village
Andong Russey Pottery Village
I visited one family in the Andong Russey Pottery Village which is located in the province of Kampong Chhnang.
This amazing family revolves around a strong matriarchal foundation of two Grandmothers, Mum and her three children. The menfolk had all sadly passed away.
It was a privilege to spend time with this tough and resourceful family.
Kampong Luong Silversmith Village
Kampong Luong Silversmith Village is located in the Kandal Province, not far from Andong Russey.
At first I was concerned that I might be witnessing child labour and exploitation, but this proved not to be the case.
In fact, the children were orphans who were being cared for. They were learning their craft in the mornings and attending school in the afternoons.
Click on the photos to view full size:
More Information
If you want more information about these fascinating villages and locations I found the following blog posts to be very helpful when I was planning my trip:
Related Posts
Here are some related posts featuring international street photography:
Alternatively, you can see more of my work as a reportage and documentary photographer here.
Share this Post: