A tour to the Rampion Wind Farm on a boat trip from Brighton Marina is highly recommended. I think it's one of the best events in Sussex for photography. Especially towards sunset. The light can be spectacular at this time of the evening.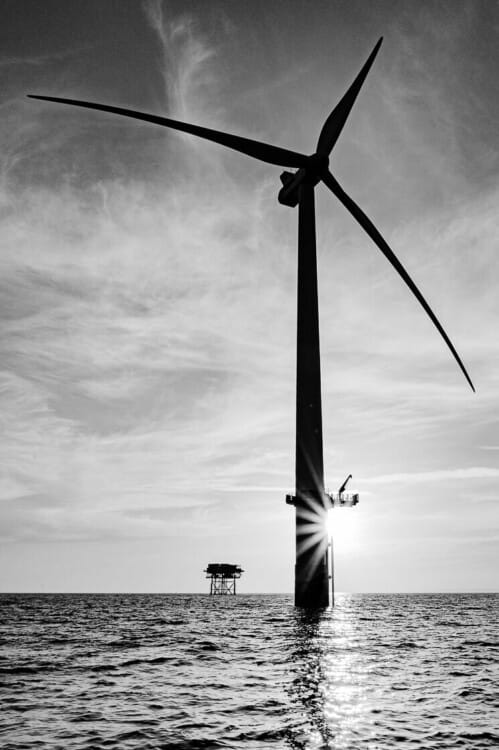 About the Rampion Wind Farm
Here are some interesting facts about the Rampion Wind Farm:
There are 116 wind turbines occupying an area of approximately 70 kilometres (38 nautical miles) stretching from Newhaven to the east and Worthing to the west.
The easiest way to get there is from Brighton Marina, with numerous boats offering tours.
The closet part of the wind farm is approximately 15 kilometres (8 nautical miles) from the Marina.
A typical tour takes about 3 hours. That includes 30 to 40 minutes travelling each way.
Each turbine is 140 metres (460 feet) tall with a total span of 112 metres (367 feet).
That makes them very majestic to see close up. It's almost impossible to put into words how huge these "windmills" are.
There is also an offshore platform. It's actually an electricity substation. But, to you and me, it looks like an oil rig!
Apparently, Rampion generates enough electricity to power the equivalent of 350,000 homes. Wow!
Source of the key facts: Rampion Offshore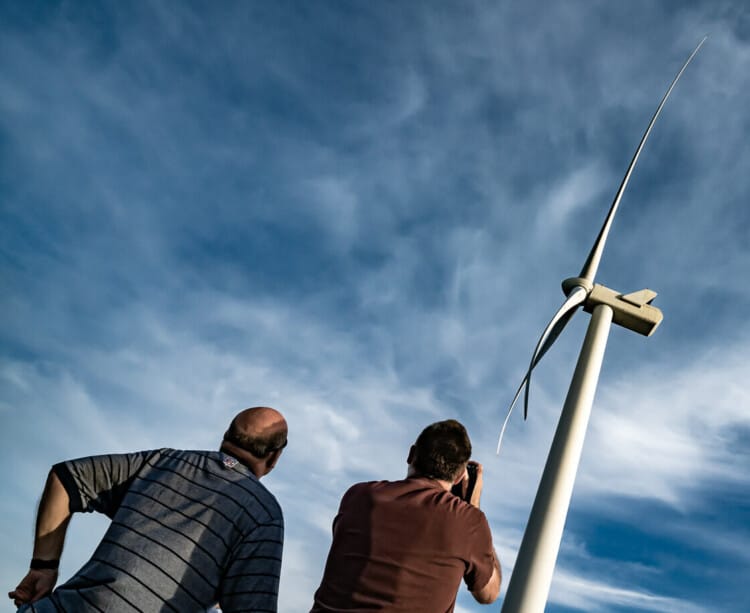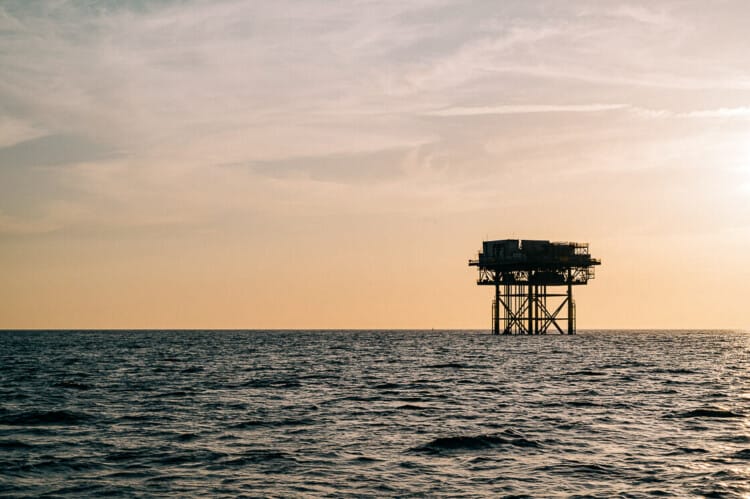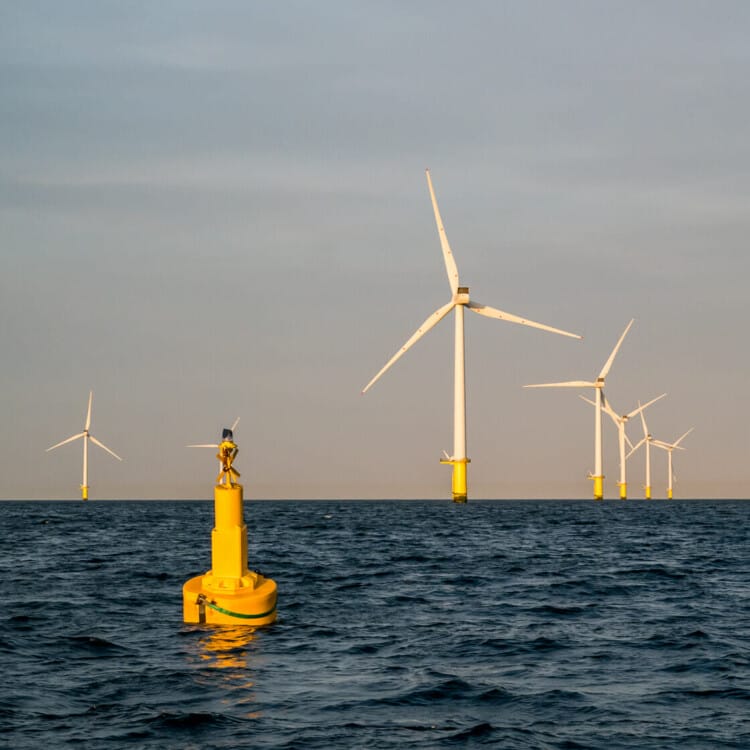 Best Trip for Photographers in Brighton
I started this post by remarking that the Rampion Wind Farm is one of the best events in Brighton for photography. My fellow photographers at the Brighton and Hove Camera Club agree. Especially after a few members joined me on a trip out to the Wind Farm in June 2020. It was just after the first Covid-19 lockdown ended. However, I think the fact that we were allowed to enjoy human company again after 3 months locked down might have played a part in that view!
Photography Tours to the Rampion Brighton Wind Farm
I organise tours to the Rampion Brighton Wind Farm for photographers and photography clubs. It's a business I'm personally involved with. That said, you'll get the best light and photographic opportunities by letting me organise your tour. Please contact me for more details.
Related Topics
You can learn more about my work as a professional photographer in Brighton and Sussex here and my documentary and events photography here. Alternatively, you might be interested in my Brighton street photography here.
Share this post: