Tide Mills is an abandoned village and mill situated between Seaford and Newhaven in East Sussex. It's a fascinating place for photographers and history buffs alike.
Plus, it's a great place for a bracing walk on one of the largest undeveloped areas of beach in Sussex. I think it's a hidden gem!
Brief History
I read up about the history of Tide Mills on Wikipedia. There's some more useful information here. In brief:
The mill was powered by the tide and accessible by ship. It was operational from 1788 until 1883.
A village sprang up around the mill but it was condemned as unfit for habitation in 1936 and abandoned in 1939.
The Chailey Heritage Hospital was operational here in the 1920's.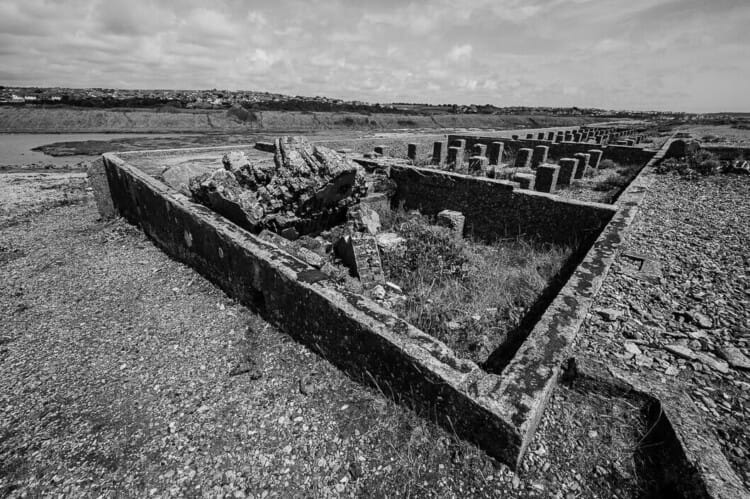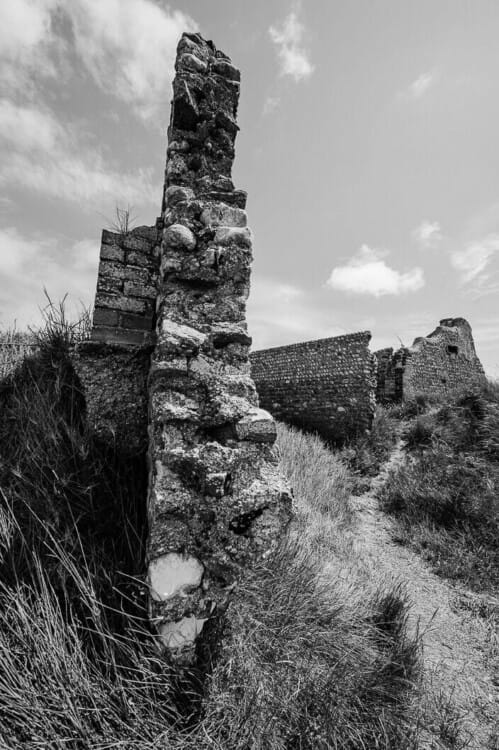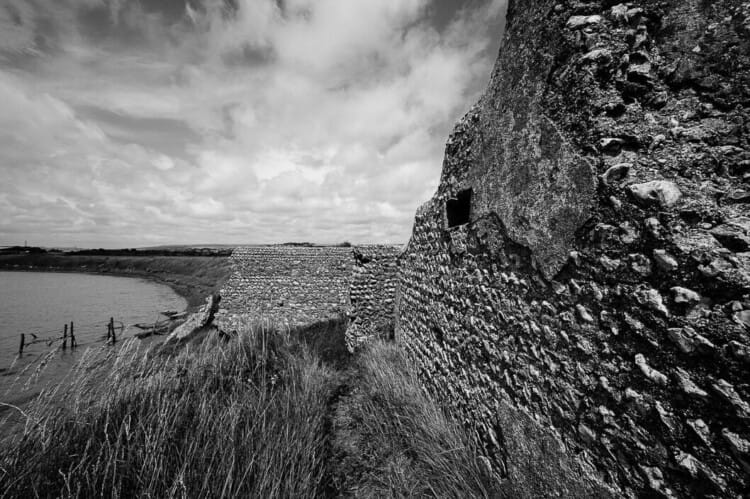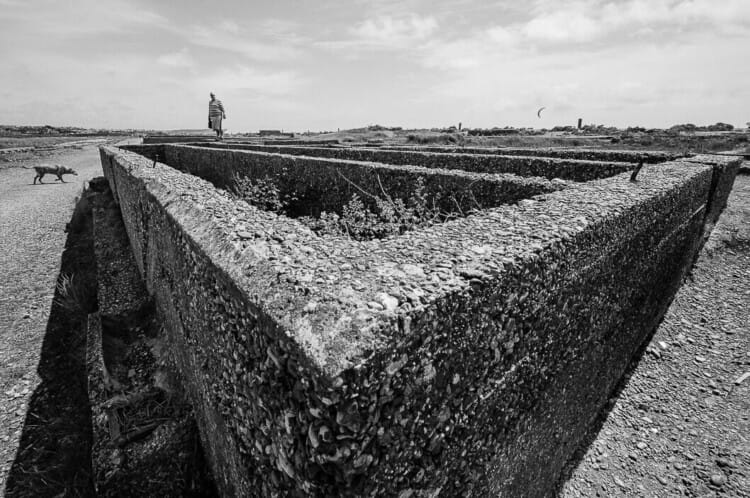 Tide Mills for Photographers
If you've been following my Brighton and Sussex professional photography you'll have gathered that landscapes and seascapes are not my usual genre. You're more likely to find me in Brighton doing some street photography! But there's a story to tell here, which appeals to me as documentary photographer.
That said, I think there's something of interest at Tide Mills for most photographers. Regardless of your favoured genre. I'll certainly be visiting more often. Personally I'm thinking more in terms of abstract photography opportunities for future visits.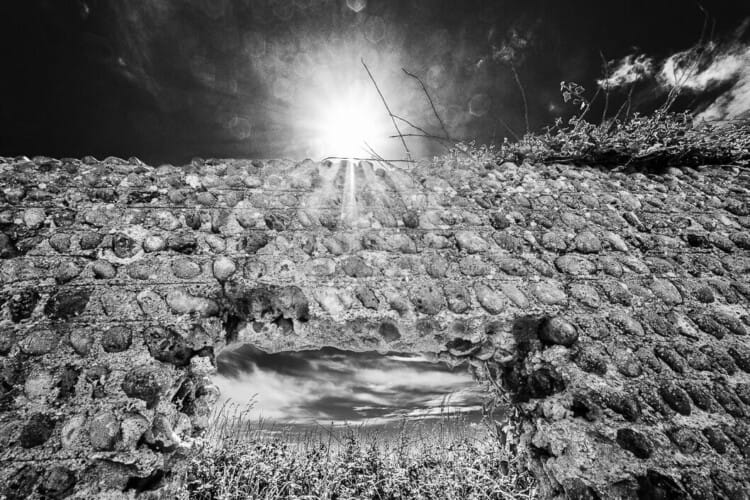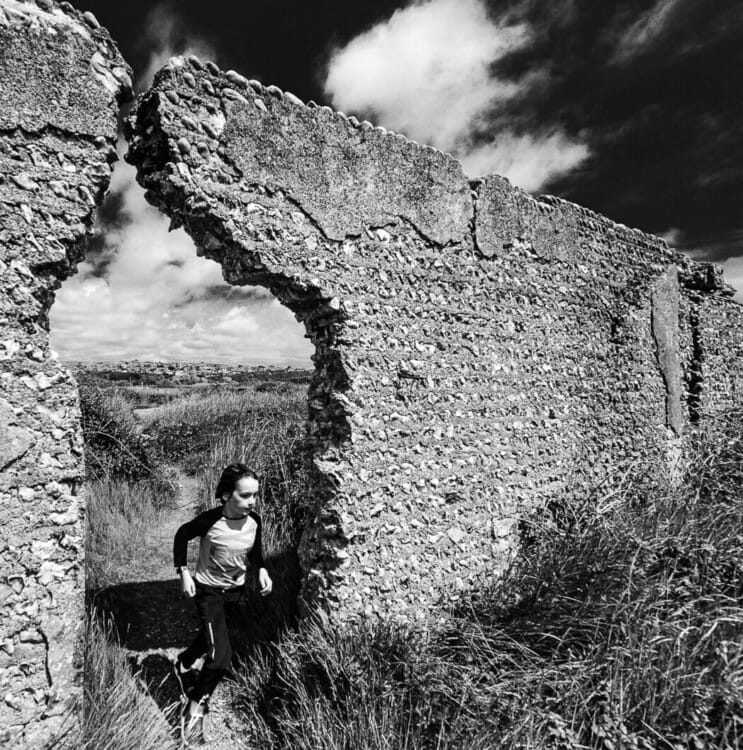 The Tide Mills Railway Crossing
After parking your car you'll have to cross a railway track to get to the Tide Mills abandoned village and beach. It's a scary crossing! Apparently there are plans to replace this crossing with a bridge due to numerous incidents and near misses recently. That'll be safer but I'm not so sure about the effect it'll have on the natural beauty of the place. My advice? Look both ways and be sensible!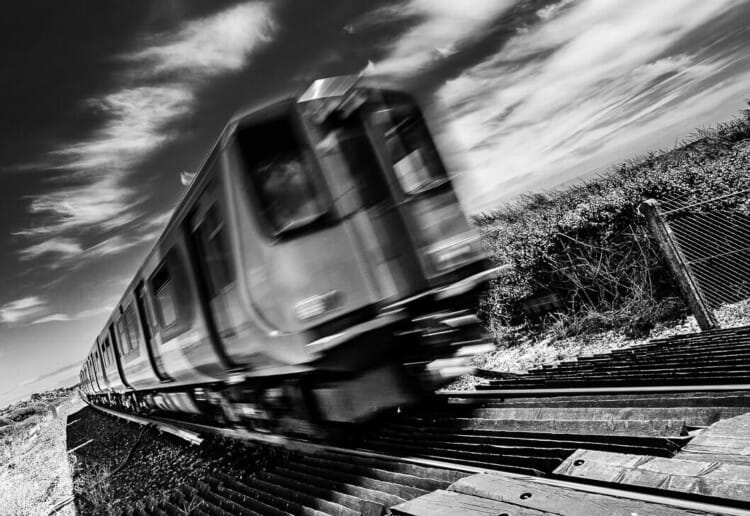 Tide Mills Beach
Tide Mills is totally undeveloped and you can walk along the beach from Newhaven to Seaford without an ice cream parlour or "Kiss me Quick" hat in sight. I think it's gorgeous. It's a brutal yet peaceful landscape. Just as Mother Nature intended.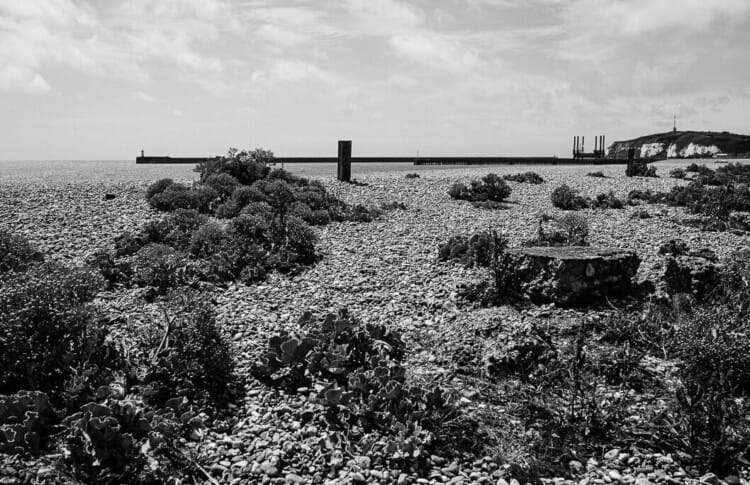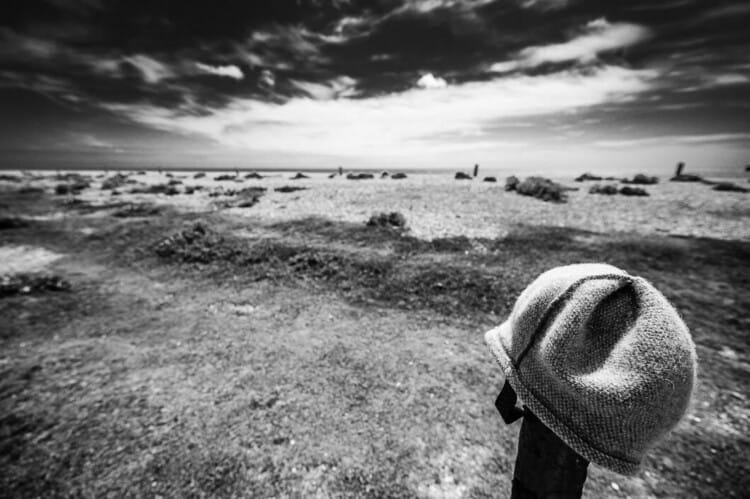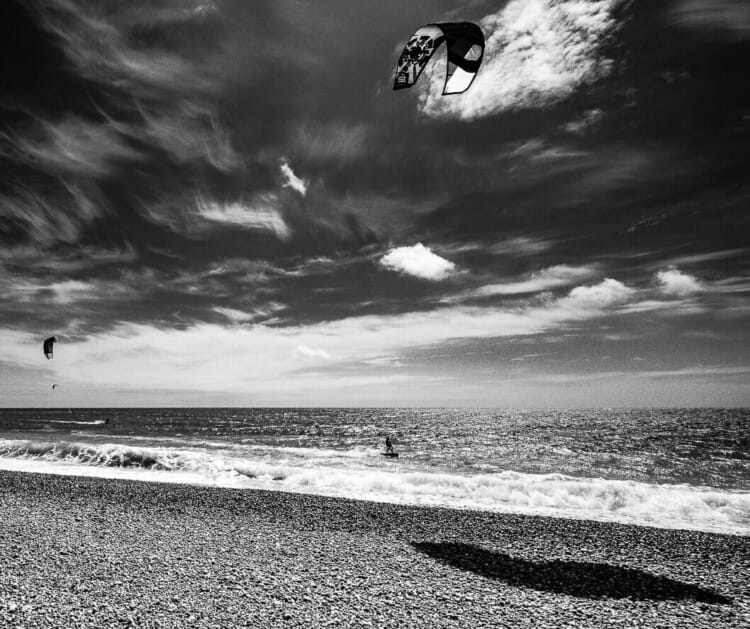 How to Get to Tide Mills
Address: Mill Drove, Seaford, East Sussex, BN25 2TW
Tide Mills is located just off the A259 coast road between Seaford and Newhaven. There's a free car park at the top of Mill Drove. Here's a Google map to show the location:
Related Topics
You can learn more about my work as a professional photographer in Brighton and Sussex here and my documentary and events photography here. Alternatively, you might be interested in my Brighton street photography here.
Share this post: